Gear Oil Millers Oils Classic Gear 80w90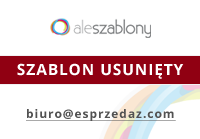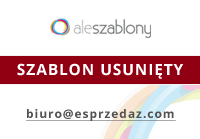 Do you have any questions?
we will be happy to answer them all
Mon - Sun 8.00am to 8.00pm
Telephone
+48 33 486 98 39
e-mail
sklep@classic-group.pl
address
Classic-Group
Ul. 96
43-300 Bielsko-Biała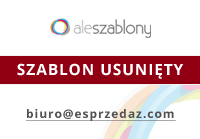 Items are shipped within 48 hours from the moment of payment to the account.
Courier Prepayment - PLN 13
Courier Cash on delivery - PLN 15.50
Payments should be made via Allegro or by traditional transfer.
Of course, collection in person is also possible.
Regulations available on our website about me.

Account number:
55 1240 4142 1111 0010 7325 1087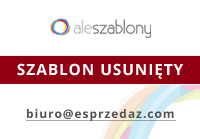 Before you make a purchase, go to the about me page and read my regulations. By making a purchase on my auction, you accept my terms and conditions.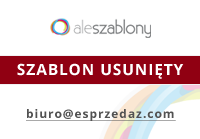 Premium mineral gear oil with EP additives for vintage vehicles that require GL4 oil.
USE:
For use in gearboxes and drivetrains in vehicles requiring an oil of this specification.
BENEFITS:
A wide range of applications
Perfect for gearboxes and differentials
Recommended for overdrive gearboxes
Also excellent for rear axles that do not require hypoid oil
CHARACTERISTIC:
Meets or exceeds the requirements of:
API GL4
MIL-L-2105
SAE viscosity grade: 80w90
Specific Gravity @ 15C: 0.893
Kinematic viscosity at 100C: 14.5 cSt
Kinematic viscosity at 40C: 151.6 cSt
Viscosity Index 93
Freezing point: -27C
Flash point: 200C
No products at this time.