GPS Classic-Guard LionLog MT200 motorcycle tracking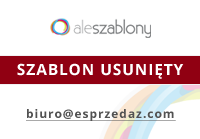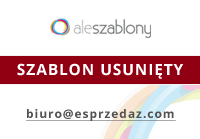 Do you have any questions?
we will be happy to answer them all
Mon - Sun 8.00am to 8.00pm
Telephone
+48 33 486 98 39
e-mail
sklep@classic-group.pl
address
Classic-Group
Ul. 96
43-300 Bielsko-Biała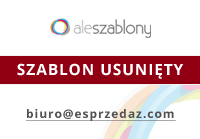 Items are shipped within 48 hours from the moment of payment to the account.
Courier Prepayment - PLN 13
Courier Cash on delivery - PLN 15.50
Payments should be made via Allegro or by traditional transfer.
Of course, collection in person is also possible.
Regulations available on our website about me.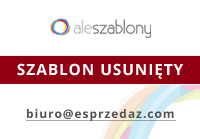 Before you make a purchase, go to the about me page and read my regulations. By making a purchase on my auction, you accept my terms and conditions.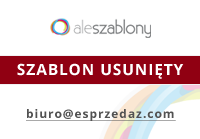 Thanks to its water resistance, the MT200 device is dedicated to classic motorcycles.

The price includes the product and a 36-month subscription to use the service!

Classic Guard by Lion Log System vehicle monitoring system
We offer a unique monitoring system for vehicles that are used for tourism.
The system not only helps in collecting such TRIPS, but also "watches" your vehicle ...

Lionlog is built as a unique combination of a vehicle GPS monitoring system and user activity recording in the system panel.
The vehicle has a small GPS locating device installed in a discreet place, which connects to the main system via GSM. In this system, we collect and process all data related to a given vehicle, such as its driving time, locations or speeds at which it is traveling. Of course, all your data is secured in the system, so no unauthorized person has access to it.

The system panel is available to system users with a subscription and allows access to all their data and functions via a computer or mobile device web browser.
The main functions of our system are: online vehicle position location, complete location history, driving statistics and our unique feature? REGISTRATION OF EXPEDITIONS.
It is done automatically (based on given requirements) or manually by the user.

For each of the expeditions, the user can add multimedia materials, such as photos, links to videos, route descriptions or comments, and the system will automatically add map and route views, statistics and driving data, names, stages, and will create a EXPEDITION PAGE to which it will always be easy to come back, share or present ...
Thanks to our system, you have access to the full history of your vehicle's location in the past.
Full statistics created especially for sightseeing and tourist expeditions include: user activity data, number of active days in the season, speed, mileage, number of places visited or time of standing in traffic jams!

You can always track where your vehicle was on a given day or how fast it was moving, and even check what the weather was like then!

For more information, please visit our website: https://classic-group.pl/classic-guard