Interior lighting delay switch Polonez Car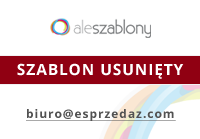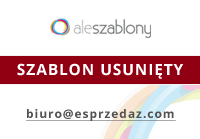 Do you have any questions?
we will be happy to answer them all
Mon - Sun 8.00am to 8.00pm
Telephone
+48 33 486 98 39
e-mail
sklep@classic-group.pl
address
Classic-Group
Ul. 96
43-300 Bielsko-Biała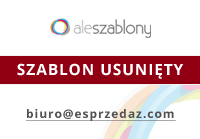 Items are shipped within 48 hours from the moment of payment to the account.
Courier Prepayment - PLN 13
Courier Cash on delivery - PLN 15.50
Payments should be made via Allegro or by traditional transfer.
Of course, collection in person is also possible.
Regulations available on our website about me.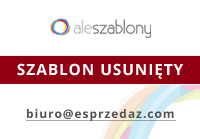 Before you make a purchase, go to the about me page and read my regulations. By making a purchase on my auction, you accept my terms and conditions.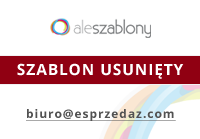 A new product, coming from old stocks.