Brantz Retrotrip 2 Classique Halda Odometer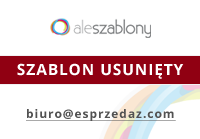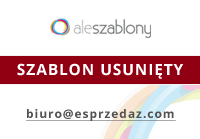 Do you have any questions?
we will be happy to answer them all
Mon - Sun 8.00am to 8.00pm
Telephone
+48 33 486 98 39
e-mail
sklep@classic-group.pl
address
Classic-Group
Ul. 96
43-300 Bielsko-Biała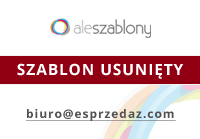 Items are shipped within 48 hours from the moment of payment to the account.
Courier Prepayment - PLN 13
Courier Cash on delivery - PLN 15.50
Payments should be made via Allegro or by traditional transfer.
Of course, collection in person is also possible.
Regulations available on our website about me.

Account number:
55 1240 4142 1111 0010 7325 1087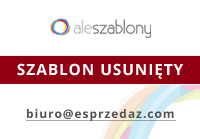 Before you make a purchase, go to the about me page and read my regulations. By making a purchase on my auction, you accept my terms and conditions.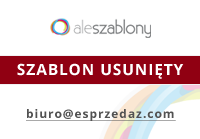 Product name: RETROTRIP 2 CLASSIQUEProduct code: BR9C
Introduction: The RETROTRIP 2 CLASSIQUE
has been designed for use in most historic rallies. Distance measurement is accurate to hundredths of a unit (miles or kilometers) and with its electro-mechanical numeric system is acceptable at all events.
Functions:
• Dual display 1st total distance 2nd segment distance
• easy calibration by means of a roller located at the bottom of the odometer
• total distance traveled maximum 999.9 (accuracy 000.0 or 00.00)
• up to a maximum of 99.99 segment lengths
• calibration in kilometers and miles
• the last two numbers are on a RED and WHITE background for easy reading of the decimal and hundredth of MIL / KILOMETERS
• independent reset panel
• has a display lens to make the indication readable
• bright 12v LED lighting from under the device cover
• Standard combination of numbers and driver display
Specification:
• 12V power supply required
• Dimensions: 67x117x73 mm (70x142x80mm with fasteners and curtain)
• Weight: 560g (with wiring)
• Cable length: - Power supply ~ 1.2M - sensor cable ~ 1.9M
Required additions:
• BRANTZ sensors
• Fuses (BRFUSE)
Optional extras:
• display for the driver (BR91C)
• Plug set (BR43)
• Dual sensor (BR49)
• signal amplifier (BR52)
• extension of the sensor cable (BR2X)
• Average speed table (BR19)
• Rally stopwatch (BR32 +) + Driver display (BR321)