Brantz International 2 PRO (BR6) Halda Drogomierz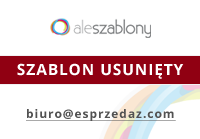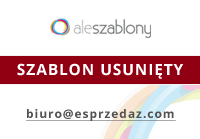 Do you have any questions?
we will be happy to answer them all
Mon - Sun 8.00am to 8.00pm
Telephone
+48 33 486 98 39
e-mail
sklep@classic-group.pl
address
Classic-Group
Ul. 96
43-300 Bielsko-Biała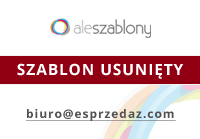 Items are shipped within 48 hours from the moment of payment to the account.
Courier Prepayment - PLN 13
Courier Cash on delivery - PLN 15.50
Payments should be made via Allegro or by traditional transfer.
Of course, collection in person is also possible.
Regulations available on our website about me.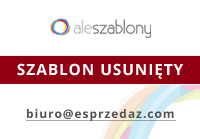 Before you make a purchase, go to the about me page and read my regulations. By making a purchase on my auction, you accept my terms and conditions.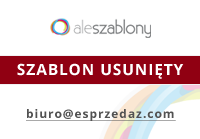 Product name: International 2 PRO
Product code: BR6
Introduction: The International 2 PRO is probably the most popular rally odometer. Suitable for all kinds of rallies.
Functions:
Dual Display (Red LEDs ~ 15mm high)

total distance

segment distance
easy calibration using the dial on the front of the odometer

total distance traveled maximum
999.9 (accuracy 000.0 or 00.00)
up to a maximum of 99.99 segment lengths

calibration in kilometers and miles

element remotely resetting the line segment (BR44)? Included

The buttons for Reset, Rewind, Reverse, and Stop are located on the front of the odometer. Additionally, a knob for manually increasing or decreasing the total distance covered.
Specification:
12V power supply required

Dimensions: 100mm x 120mm (140mm with frame) x 45mm (Height x Width x Depth)

Weight: 496g (with wiring)

Cable length:
-Power supply ~ 1.2M
- Sensor Cable ~ 1.9M
- remote button cable ~ 1.8M
Required additions:
BRANTZ sensors

Fuses (BRFUSE)
Optional extras:
driver display for INTERNATIONAL (BR61) odometer -required INTERNATIONAL 2-DD Pro (BR6-DD)

Plug set (BR43)

Dual sensor (BR49)

Average speed table (BR19)

signal amplifier (BR52)

sensor cable extension (BR2X)

Rally Stopwatch (BR32 +) + Driver Display (BR321)

Voltage stabilizer (BR21) ? Required for 6V installations

International Sun / Night Visor (BRSS7)